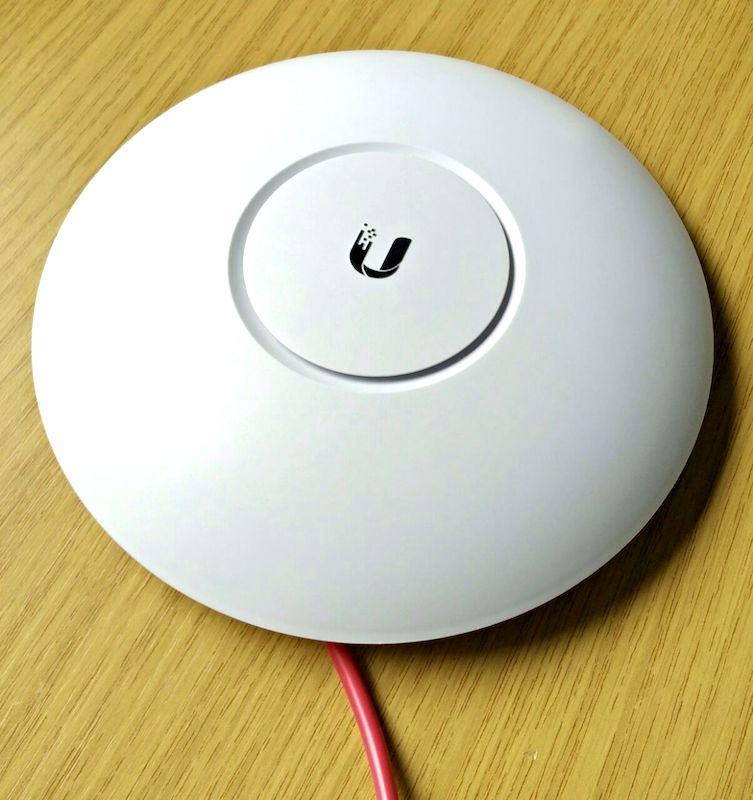 For the last 6 months we waited for WiFi hardware to be released. Most of you probably now that.
We now have the first batch of hardware. It came last week. Now before we can do a big rollout we need to test different things first.
Today we finished the first round of tests and we wanted to give you an update on that.
We wanted to know whether we could reach with PoE (Power over Ethernet -> Power on cable) up into the apartments or not. Especially, if we would be able to get to the 5th floor. We could confirm that we are able to feed power to an Access Point on the 5th floor through our cables, which is huge for us.
This means that we could, theoratically speaking, put an AP in every apartment, and we could power it over ethernet, so you won't need anything!
The next step will be finding hardware that can inject power into the cables on a larger scale than once. We aim for 12 slots. When we find this hardware, we will be testing that. Then we can equip every box with this piece of hardware. After that, we can order a big batch of access points and distribute them.
As you can see we took a step on the road to full WiFi coverage, which we are really happy about. So far so good.
Until next time!