Here's to everybody who lives in house 152 and 4 people from 152a: We have some wonderful news for you.
(Read whole post, see bottom to get a free Access Point) (Diese E-Mail-Adresse ist vor Spambots geschützt! Zur Anzeige muss JavaScript eingeschaltet sein!)
Recently, in our last update, we talked about Power over Ethernet (PoE) Hardware we wanted to find. We did. And we bought it.
And now we installed it for house 152. Why 152? There lives a manageble amount of people. We want to have our "beta phase" of WiFi with house 152. If we do well there, we want to progress through the whole living complex. Up to now, we already put up 5 Access Points, and we can already see their effect: great coverage and really good speed.
---
Before: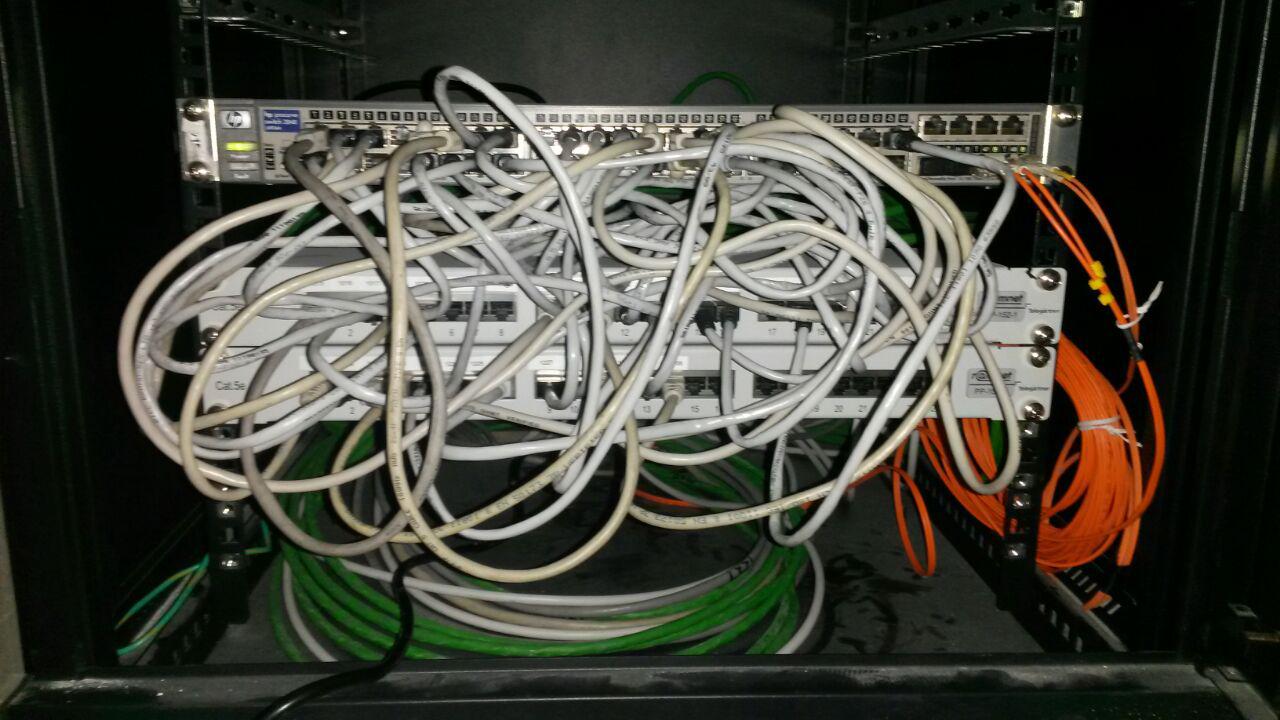 ---
After:
---
Our message to every tenant of 152: Do you want really good WiFi? Won't you use your ethernet connection anyway? Then contact us (Diese E-Mail-Adresse ist vor Spambots geschützt! Zur Anzeige muss JavaScript eingeschaltet sein!) and get an Access Point for free! First come first serve! We have 12 Access Points available for house 152.
If you need your ethernet port, but you know your neighbour won't his/hers: Talk with them, and we can install an AP at their Apartment.
Anyways: We are working on our WiFi network and we are taking really big steps, but now we are depending on you and your cooperation to progress further. We will also have a lottery event on our social media pages, so look out for that.
Cheers!