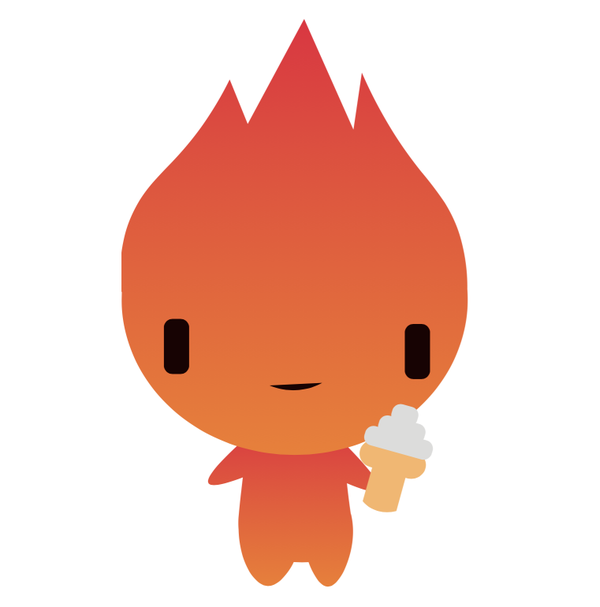 Due to an important Firewall Update, there will be downtime today between 6 pm and 7 pm or 18:00 and 19:00.
Our Firewall asked for one kindly.
We are sorry for any inconveniance this may cause.
If you don't know why you are behind our Firewall, read here
.
Update: Everything went fine. Due to our redundant infrastructure there wasn't even any downtime.