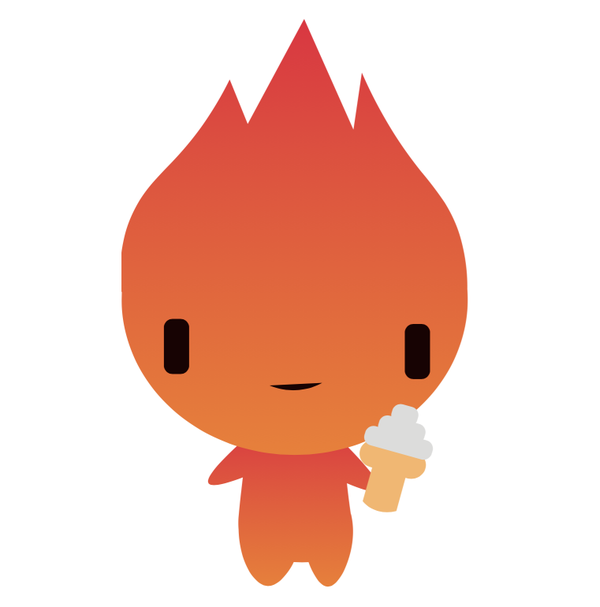 Due to an important Firewall Update, there will could be downtime today between 6 pm and 9 pm or 18:00 and 21:00. Last time everything went fine, but you never know.
Our Firewall asked for one kindly.
We are sorry for any inconveniance this may cause.
If you don't know why you are behind our Firewall, read here
.