Recently we made a survey. We asked if you would sacrifice your cable connection for good wifi. A lot of you said no.
That's when we thought: why not try to fix this problem instead of waiting for the manufacturer to come up with a solution.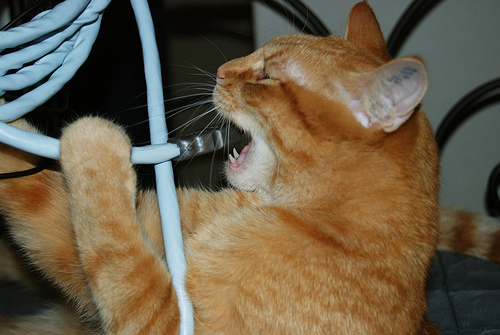 And we did. We found a serviceable solution. So, if you get/want an access point you won't lose your cable connection.
With that in mind we want you to update your preference here: https://my.ram.rwth-aachen.de/want-ap or up above.
Remember, we are calculating a distribution with your input. Not explicitly denying might get you a free access point.