Hey everybody,
we noticed that some of you are using our mailing system to find lost packages. While it is a great way to find out who got your delivery we consider it spam, because we have a better way to find someone who lives here.
---
First you go to mail.ram.rwth-aachen.de and login with your username (firstname.lastname) and your account password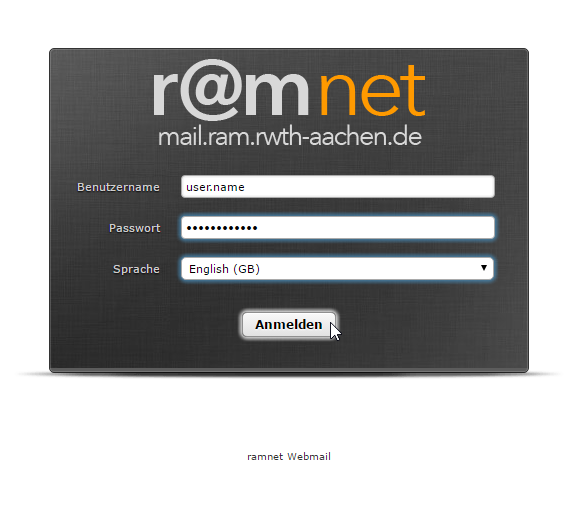 Then you navigate to the address book.
There you can find a search bar.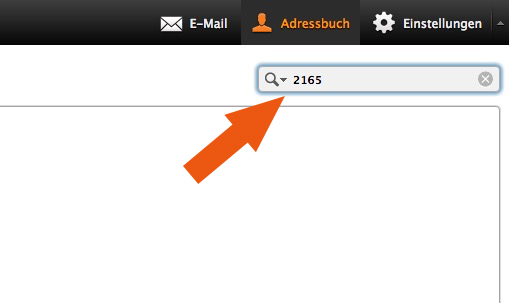 In this search bar you can type in an apartment number or a name and you will find who you are looking for.
Then you can send that person an email directly, instead of contacting everyone.
Cheers!