Something's new? We'll post it here!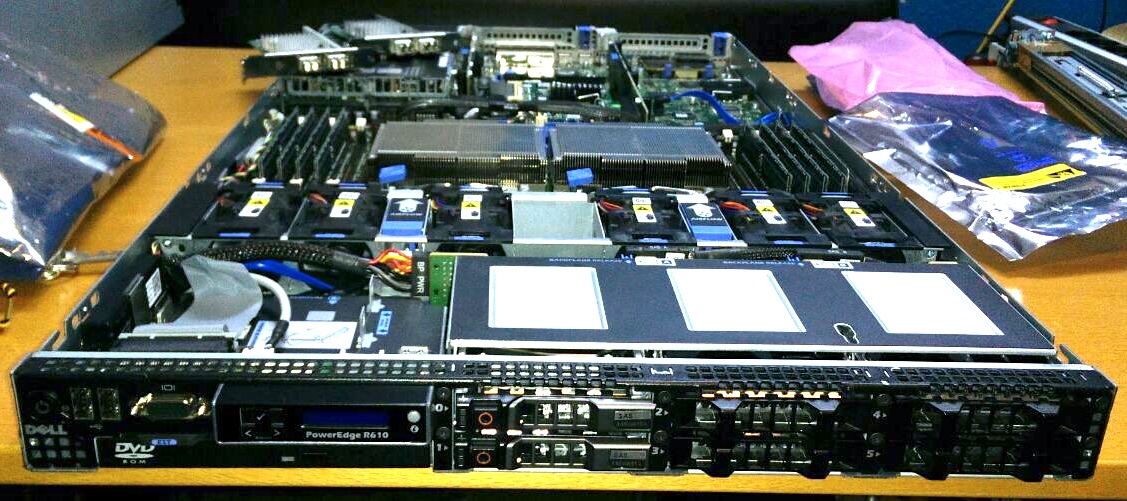 Today we start improving our core infrastructure. We are expanding to 10 gigabit internal switching speed, because we noticed some drops at around 500-600Mbit/s during the "prime time".
There woun't be any downtime for now. We are preparing the servers and putting the things together.
Technical part
Read on if you are interested ;)
We expand by two Dell R610 servers, each 2x 3,6Ghz Quadcores using 32GB RAM and talking to our main
infrastructure with dual 10 gigabit (fiber) line speed. We will run them in a failover setup (just like the currently virtualized routers) such that there is no downtime if a cable, power supply, CPU or even an entire server fails.
We hope to provide full synchronous 1Gbit/s ethernet links in the apartments after our upgrade.
Details

Geschrieben von

Florian Busch
Hi everybody,
we want to introduce you to our new registration process. Most of you already signed on (and don't have to do it again), but you can tell a new tenant who wants to become a ramnet member how to register or show them this news post:

We put all forms on a website: https://my.ram.rwth-aachen.de/register
You can access this site from everywhere in the world. So you can pre-register even before you moved in to ram. The site is also mobile-friendly.
The forms haven't changed much, but we also added an e-mail verification process.
Once one is finished with filling all the forms, we will print them out during office hours and you will only have to sign them. This way everything is much faster.
So tell everyone who wants to know how to register: go to https://my.ram.rwth-aachen.de/register and sign up!
(The site will also be available to new members during office hours, but we would prefer if everyone would fill it out before rather than during office hours.)
---
Hallo alle miteinander,
wir wollen Euch unsere neue Anmeldung vorstellen. Die meisten von Euch sind zwar schon angemeldet (und müssen das auch nicht nochmal machen), aber wir wollen, dass Ihr den neuen Prozess kennt, falls Euch mal jemand fragt, der Mitglied werden möchte könnt Ihr das erklären oder auf diesen Post verweisen:

Wir haben alle Formulare auf diese Seite ausgelagert: https://my.ram.rwth-aachen.de/register
Die Seite ist weltweit verfügbar. Hier kann man sich vorregistrieren, selbst wenn man noch nicht in der ram wohnt oder zur Uni geht. Die Seite ist außerdem mobil optimiert.
Die Formulare haben sich nicht groß geändert, wir haben nur zum Beispiel eine E-Mail Verifikation eingebaut.
Nachdem das Formular ausgefüllt wurde landet es bei uns, wo wir es dann während der Bürozeiten ausdrucken und unterschreiben lassen. Dadurch geht alles schneller während der Anmeldung.
Also sagt jeder Person, die sich gerne anmelden möchte: ab zu https://my.ram.rwth-aachen.de/register und vorregistrieren!
(Es besteht weiterhin die Möglichkeit während der Bürozeiten die Formulare auszufüllen, wir würden es aber bevorzugen, wenn das schon vor der Anmeldung passieren würde, um die Anmeldung zu beschleunigen.)
Details

Geschrieben von

Florian Weiland
Recently we made a survey. We asked if you would sacrifice your cable connection for good wifi. A lot of you said no.
That's when we thought: why not try to fix this problem instead of waiting for the manufacturer to come up with a solution.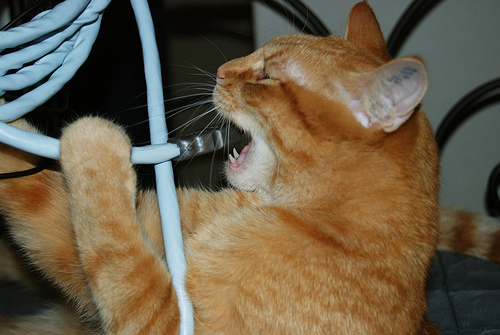 And we did. We found a serviceable solution. So, if you get/want an access point you won't lose your cable connection.
With that in mind we want you to update your preference here: https://my.ram.rwth-aachen.de/want-ap or up above.
Remember, we are calculating a distribution with your input. Not explicitly denying might get you a free access point.
Details

Geschrieben von

Florian Weiland
Hi everybody,

as some of you may know, we recently introduced a new sign up system. You can find it under https://my.ram.rwth-aachen.de/register
From here on out, every new member will go through this page to pre-register with ramnet. You can fill in the form even before you are in the ram.
To make it easier for everyone, and to help new members understand the form (and moving along possibly more forms), we want to translate it. Unfortunately we only speak German and Englisch, but some of you speak other languages as well.
If you want to help new members with a translated version of our pre-registration you can help us here:
http://ramnet.oneskyapp.com/collaboration/project?id=83870
Oneskyapp is a crowdsource translatation contribution website where we put text snippets waiting to be translated. The snippets are currently in Englisch, if you need the German version we can provide them to you, even though they are a 1 to 1 translation.
Right now those are some of the languages on the table:
Spanish
French
Italian
Dutch
Polish
Portugeese
Swedish
Turkish
Persian
Hindi
Korean
Japanese
and two kinds of Chinese.
If you think your language is missing we can add it.
Also if you don't feel like translating you can rate existing translations. The site has an approval system for submitted translatations.
So please help us. we want to make it easier for everybody! You had problems with understanding the sign up? We want to fix that!

Also: It's not a lot of text right now. Maybe 15 minutes of work if one person does it alone!
Details

Geschrieben von

Florian Weiland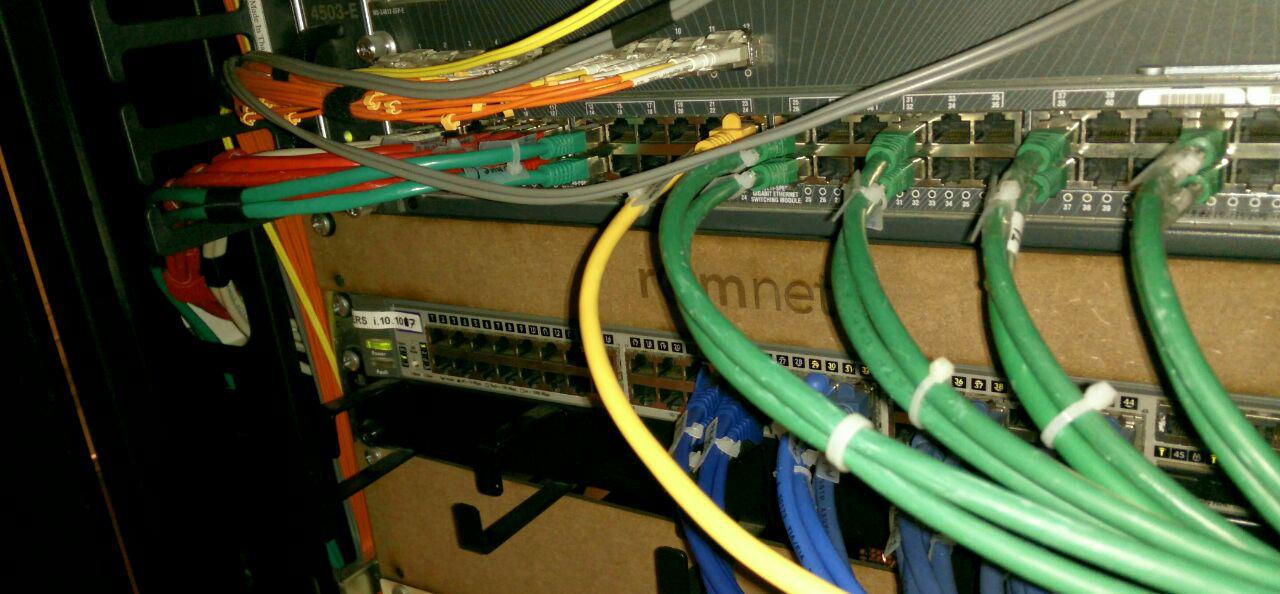 Schedlued downtime (because we upgrade our Core Router)
We recently added a line card in our core router with the intention of improving our stability and performance.
Due to configurating the thing there will be downtime today, Friday, between 4pm and 5pm.
We are sorry for any inconveniance.
Details

Geschrieben von

Florian Weiland