Something's new? We'll post it here!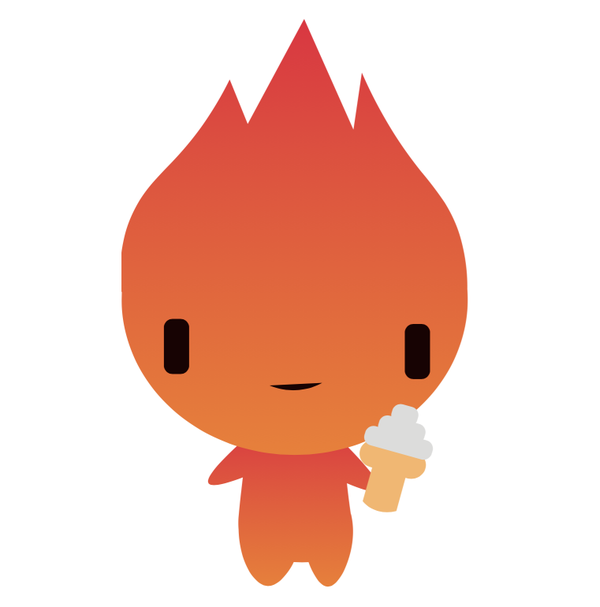 Due to an important Firewall Update, there will could be downtime today between 6 pm and 9 pm or 18:00 and 21:00. Last time everything went fine, but you never know.
Our Firewall asked for one kindly.
We are sorry for any inconveniance this may cause.
If you don't know why you are behind our Firewall, read here
.
Details

Geschrieben von

Florian Weiland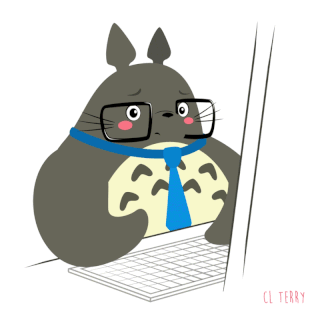 Since last year in September we have been working on a new system which has DHCP (giving you as many IPs as you need) and some other cool features. Members who have moved in since then don't know the way it was before then. Some Members have already been migrated, some haven't yet. We are switching everyone to the new system in little groups.
When we started, we originally only moved people who asked us or extensively knew what would happen. After that we migrated people who logged in to our Wi-Fi. Now we are at a point where we can see the finish line, so we will migrate everyone randomly with a 2-week information period. Usually we write mails, but some don't read those - or cannot be reached at all. For those, we have this article now.
Read your mails! They contain important information. Especially those who found their data sheet in their mailbox in the last two weeks. If you have setup mail forwarding already you will get all the information there. If you have not you can login to our Webmail and check your mails there. Please check under my.ram if you have setup mail forwarding already - or if you at least have given us an email address of yours. If not please contact us from your private mail account at Diese E-Mail-Adresse ist vor Spambots geschützt! Zur Anzeige muss JavaScript eingeschaltet sein! and we can give you some information. It is very important that we have an email address of yours you can always check! If you have lost your password we will send mails there helping you to recover it. If you would like to not get mails (from the mailing list Diese E-Mail-Adresse ist vor Spambots geschützt! Zur Anzeige muss JavaScript eingeschaltet sein!) forwarded, you can tell us and we then only save your email and don't forward to it.
On the new system old configurations won't work. So if find yourself suddenly with no Internet, you may have been migrated.
For why this isn't opt-out: RWTH net order needs us to work this way. We have no real say in this matter and we want to adopt this standard fast.
On another note: If you have any devices that don't work with our system send us its MAC address and we can add it manually and instruct you how to connect it properly.
Details

Geschrieben von

Florian Weiland
In case you don't know what we mean or you never bothered to check in the last year:
We regularly write you emails. Not very often, but often enough. Sometimes those emails contain simple security checks, sometimes they are quite important. With our recently introduced password reset feature we really do need a mail address of you.

So please go ahead and log into our self-service my.ram and navigate to https://my.ram.rwth-aachen.de/personal and check your information. If you haven't lodged a mailing address please do so by writing us at Diese E-Mail-Adresse ist vor Spambots geschützt! Zur Anzeige muss JavaScript eingeschaltet sein!. It really is important to us that we can reliably contact you. Also please check if you get our mails. (The last email everyone should've gotten was from today about an available apartment. Our last mail to everyone was from May 2nd.)

While you are at it, you may check if you have ever set a sufficient password for your account. In case you didn't go to the Password section and set one.
By the way: Our news segment also doubles as a RSS Feed. Also Atom.
Details

Geschrieben von

Florian Weiland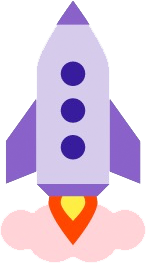 We finished our testing for the announced 10X the speed upgrade. We were quite happy with the results! That's why we will keep it that way: Fiber-Fast-Gigabit-Ethernet for everyone as of now!
Details

Geschrieben von

Florian Busch
We finshed the work on our password reset feature.
It is online and awaiting your request in case you forgot your account password.
Head over to https://my.ram.rwth-aachen.de/forgot
How does it work?
We will send you an email with a link which will be valid for 30 minutes. Once you set a new password the link will be invalid. This is why having told us your email address is important. Please send us an email to Diese E-Mail-Adresse ist vor Spambots geschützt! Zur Anzeige muss JavaScript eingeschaltet sein! in case we do not have your address already! You can check on the personal tab at my.ram under email.
Details

Geschrieben von

Florian Busch