Something's new? We'll post it here!
Hey there everybody,
today starting at 6pm we will have a blackout-test of our setup. We want to know if our battery works properly and every system with it.
Best Case scenario for you: nothing really happens, except for 5 Minutes when our battery is emtpy and we resupply power.








Why are we testing it? If the general power fails for some reason and our battery doesn't work, it will be bad. So we want to make sure everything works properly.
Wish us luck!
Icons from icons8.com
Details

Geschrieben von

Florian Weiland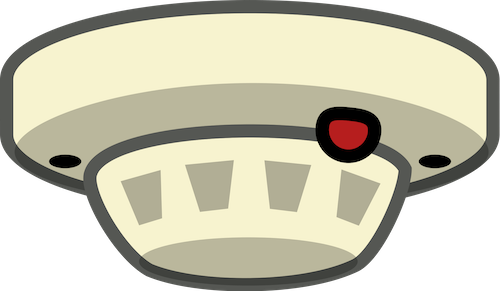 The following message's content has nothing to do with ramnet e.V. but does concern everyone. We are not responsible or in any way associated to the following. But we though it would be nice to know for everyone.
So keep reading..
As you might have noticed by the letter in you mailbox, there will be a huge event coming up:
Everyone of us will get smoke detectors in his/her apartment. As of 1st of January 2017 smoke detectors are required by law in each apartment.
This is why there will be a company coming to your apartment to install those smoke detectors. They will procceed a follows:
Vaalser Str. 150a: 6th of July 2016,
Vaalser Str. 150b: 8th of July 2016,
Vaalser Str. 152a: 13th of July 2016,
Vaalser Str. 152b: 15th of July 2016,
Vaalser Str. 150: 19th of July 2016,
Vaalser Str. 152: 21th of July 2016,
always starting at 9AM.
To know what happens if you are not at home make sure to check our the letter in your mailbox.
For further questions do not contact us (since we are just forwarding this message). Check out the contact details on the letter.
Details

Geschrieben von

Florian Busch
..over Ethernet comes Ultra-Highspeed WiFi for everyone!
Earlier today we tweeted:
Midspan Party! Newspost later. ?? pic.twitter.com/H1gbFyHR8f

— Ramnet e.V. (@ramnet_ev) 8. Juni 2016
Our PoE (electricity through network cable) hardware arrived today and we installed those Midspans in every house. With that we have our infrastructure to a point where everyone should be able to get an Access Point from us. Ultrafast WiFi for everyone! Right now our limiting factor is our AP supply, but we are working on that. (Negotiating with our suppliers at the moment.)
We would like to thank everyone who worked on that today for about 6 hours. But don't worry, they got compensated with pizza.
Details

Geschrieben von

Florian Weiland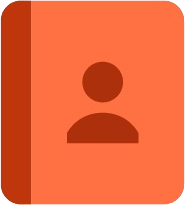 If you are looking for the apartment number of a member you can check the address book in our Webmail at https://mail.ram.rwth-aachen.de
Might be usefull if you are missing a packet and only have the name.
Details

Geschrieben von

Florian Busch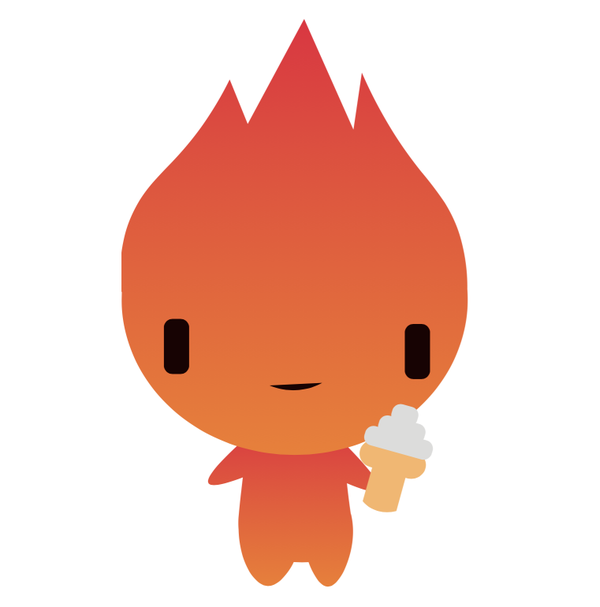 Due to an important Firewall Update, there will be downtime today between 6 pm and 7 pm or 18:00 and 19:00.
Our Firewall asked for one kindly.
We are sorry for any inconveniance this may cause.
If you don't know why you are behind our Firewall, read here
.
Update: Everything went fine. Due to our redundant infrastructure there wasn't even any downtime.
Details

Geschrieben von

Florian Weiland