Something's new? We'll post it here!
..over Ethernet comes Ultra-Highspeed WiFi for everyone!
Earlier today we tweeted:
Midspan Party! Newspost later. 😆😆 pic.twitter.com/H1gbFyHR8f

— Ramnet e.V. (@ramnet_ev) 8. Juni 2016
Our PoE (electricity through network cable) hardware arrived today and we installed those Midspans in every house. With that we have our infrastructure to a point where everyone should be able to get an Access Point from us. Ultrafast WiFi for everyone! Right now our limiting factor is our AP supply, but we are working on that. (Negotiating with our suppliers at the moment.)
We would like to thank everyone who worked on that today for about 6 hours. But don't worry, they got compensated with pizza.
Details

Geschrieben von

Florian Weiland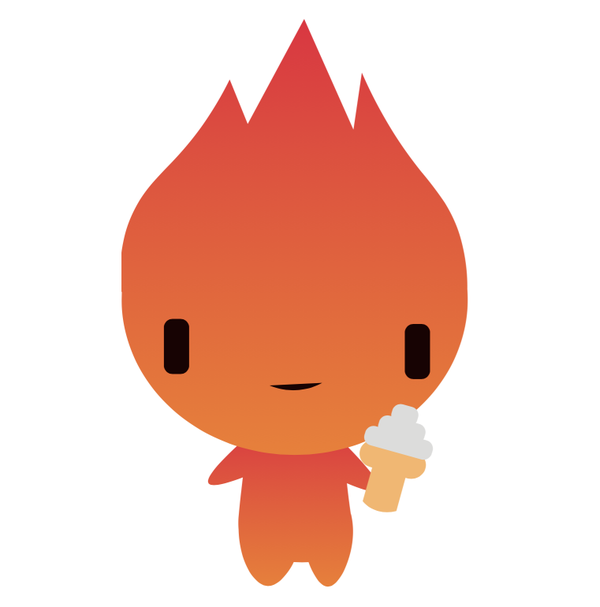 Due to an important Firewall Update, there will be downtime today between 6 pm and 7 pm or 18:00 and 19:00.
Our Firewall asked for one kindly.
We are sorry for any inconveniance this may cause.
If you don't know why you are behind our Firewall, read here
.
Update: Everything went fine. Due to our redundant infrastructure there wasn't even any downtime.
Details

Geschrieben von

Florian Weiland
Hey everbody,
I would like to thank everybody who participated in the survey. Up to now we got 86 entries which has me floored. That is about 25% participation rate which I'm really happy about. We will leave the survey open for a couple more days. After that we will edit your written answers and sum them up and publish the results.
---
On another note: I've put up the first English translation of our association rules. It is totally unoffical and not legally binding. The German text is and will be the only offical document. But now you can finally understand it. You can find it (if you are logged in) on this website under: RAMNET E.V. -> Dokumente (second to last).
Have fun reading and enjoy the weather while it lasts.
Details

Geschrieben von

Florian Weiland
We couldn't wait. Sorry. Earlier we closed the survey, so we could analyse the results. We would like to thank everyone who participated. We had 88 participants. We are really happy about the results. The written answers have been summarised or blacked out as to honor your privacy. We will work on the negative points and look into the requested features.
Details

Geschrieben von

Florian Weiland
We added a new feature to our website.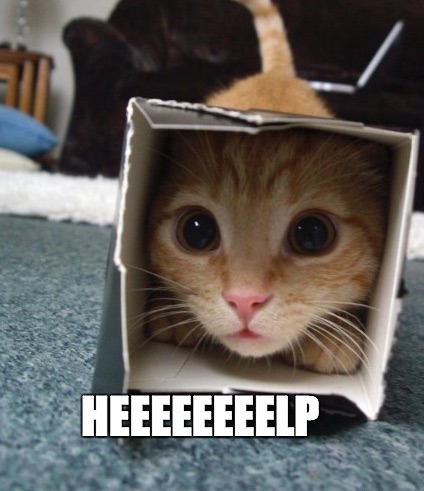 First you have to know
As you may have noticed on the right side of the page you now see a login window if you visit the website from an external network.
To login there you first need to reset your password in my.ram ['cause we added bcrypt password hashing to our db (was ssha512 before)].
If you visit the website from within the ramnet network we log you in automatically. You should see the greeting on the right side of the page.
So What?
Now, since you are logged in you can head over to Get Help and submit your issue. We will be way faster figuring out what's wrong because we can directly match the request to you.
Please use the email address you gave us when opening tickets without login.
Details

Geschrieben von

Florian Busch