Something's new? We'll post it here!
We couldn't wait. Sorry. Earlier we closed the survey, so we could analyse the results. We would like to thank everyone who participated. We had 88 participants. We are really happy about the results. The written answers have been summarised or blacked out as to honor your privacy. We will work on the negative points and look into the requested features.
Details

Geschrieben von

Florian Weiland
Hey everbody,
I would like to thank everybody who participated in the survey. Up to now we got 86 entries which has me floored. That is about 25% participation rate which I'm really happy about. We will leave the survey open for a couple more days. After that we will edit your written answers and sum them up and publish the results.
---
On another note: I've put up the first English translation of our association rules. It is totally unoffical and not legally binding. The German text is and will be the only offical document. But now you can finally understand it. You can find it (if you are logged in) on this website under: RAMNET E.V. -> Dokumente (second to last).
Have fun reading and enjoy the weather while it lasts.
Details

Geschrieben von

Florian Weiland
Here's to everybody who lives in house 152 and 4 people from 152a: We have some wonderful news for you.
(Read whole post, see bottom to get a free Access Point) (Diese E-Mail-Adresse ist vor Spambots geschützt! Zur Anzeige muss JavaScript eingeschaltet sein!)
Recently, in our last update, we talked about Power over Ethernet (PoE) Hardware we wanted to find. We did. And we bought it.
And now we installed it for house 152. Why 152? There lives a manageble amount of people. We want to have our "beta phase" of WiFi with house 152. If we do well there, we want to progress through the whole living complex. Up to now, we already put up 5 Access Points, and we can already see their effect: great coverage and really good speed.
---
Before: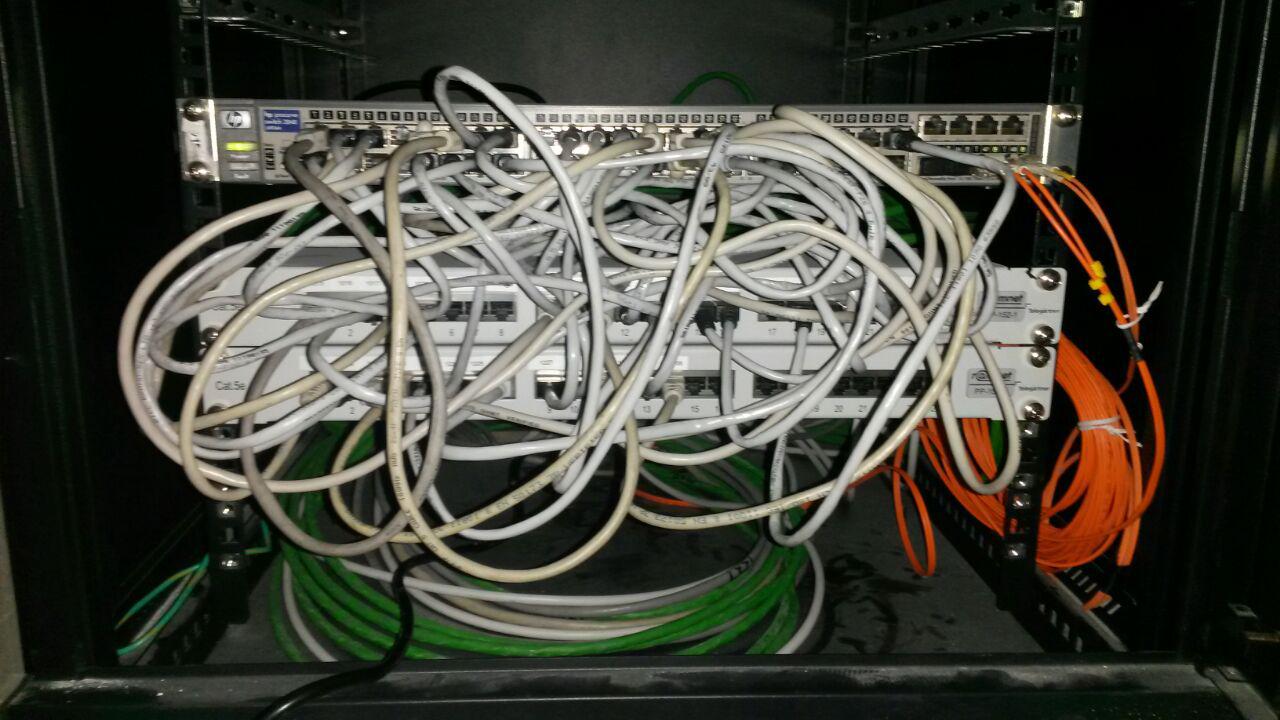 ---
After:
---
Our message to every tenant of 152: Do you want really good WiFi? Won't you use your ethernet connection anyway? Then contact us (Diese E-Mail-Adresse ist vor Spambots geschützt! Zur Anzeige muss JavaScript eingeschaltet sein!) and get an Access Point for free! First come first serve! We have 12 Access Points available for house 152.
If you need your ethernet port, but you know your neighbour won't his/hers: Talk with them, and we can install an AP at their Apartment.
Anyways: We are working on our WiFi network and we are taking really big steps, but now we are depending on you and your cooperation to progress further. We will also have a lottery event on our social media pages, so look out for that.
Cheers!
Details

Geschrieben von

Florian Weiland
We added a new feature to our website.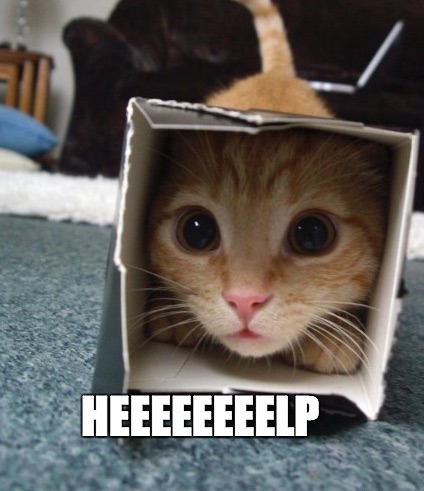 First you have to know
As you may have noticed on the right side of the page you now see a login window if you visit the website from an external network.
To login there you first need to reset your password in my.ram ['cause we added bcrypt password hashing to our db (was ssha512 before)].
If you visit the website from within the ramnet network we log you in automatically. You should see the greeting on the right side of the page.
So What?
Now, since you are logged in you can head over to Get Help and submit your issue. We will be way faster figuring out what's wrong because we can directly match the request to you.
Please use the email address you gave us when opening tickets without login.
Details

Geschrieben von

Florian Busch
Hallo alle miteinander,
am Dienstag, den 17.5.2016 (in der Exkursionswoche), fällt die Anmeldung aufgrund von persönlichen Gründen aus.
Wir geben dies frühzeitig bekannt, damit Ihr Euch darauf einstellen könnt. Falls Ihr Euch abmelden wollt, kommt bitte eine Woche vorher. Die Anmeldezeiten gehen danach wie gewohnt ab dem 24.5.2016 um 20 Uhr weiter.
Wir bitten um Verständnis.
---
Hello everybody,
on Tuesday, May 17th 2016 (during excursion week), there will be no registration/office hours, due to personal reasons.
We wanted to inform you early, so can accomodate to this fact. If someone wants to sign off, please visit us a week before that. Office hours will resume as usual on May 24th, 2016.
We want to apologise for any inconvenience.
Details

Geschrieben von

Florian Weiland