Something's new? We'll post it here!
Here's to everybody who lives in house 152 and 4 people from 152a: We have some wonderful news for you.
(Read whole post, see bottom to get a free Access Point) (Diese E-Mail-Adresse ist vor Spambots geschützt! Zur Anzeige muss JavaScript eingeschaltet sein!)
Recently, in our last update, we talked about Power over Ethernet (PoE) Hardware we wanted to find. We did. And we bought it.
And now we installed it for house 152. Why 152? There lives a manageble amount of people. We want to have our "beta phase" of WiFi with house 152. If we do well there, we want to progress through the whole living complex. Up to now, we already put up 5 Access Points, and we can already see their effect: great coverage and really good speed.
---
Before: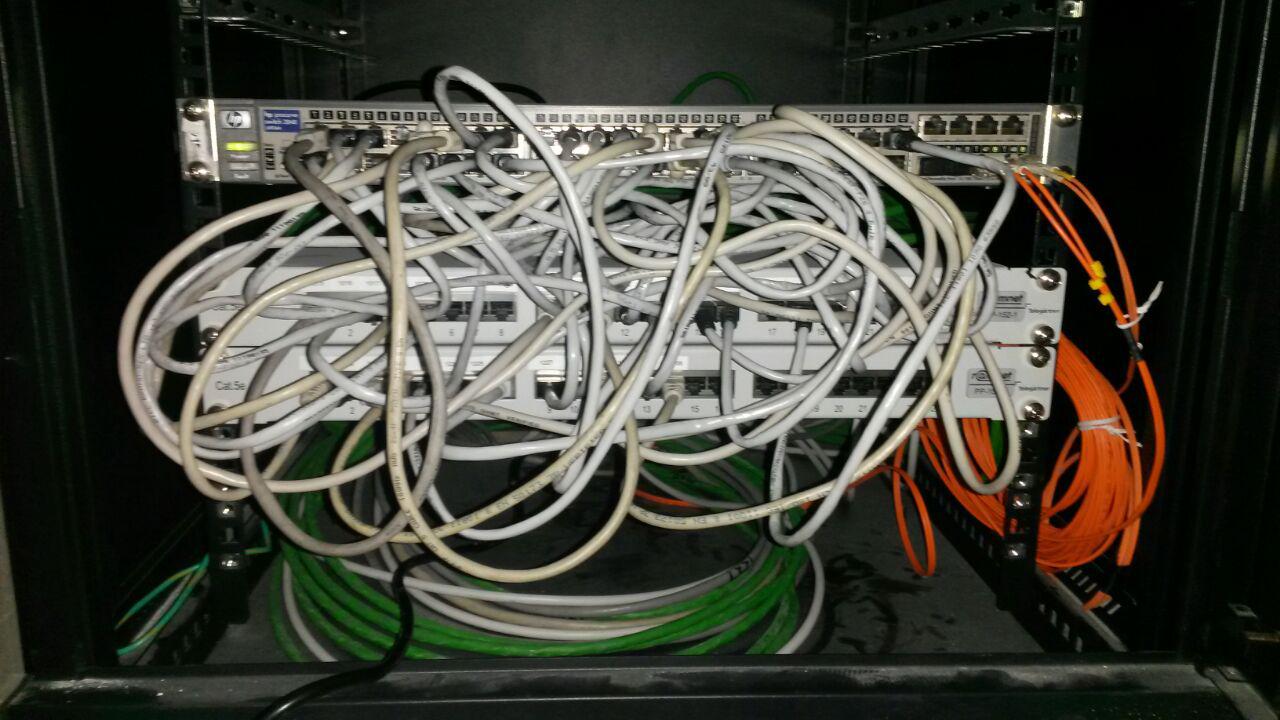 ---
After:
---
Our message to every tenant of 152: Do you want really good WiFi? Won't you use your ethernet connection anyway? Then contact us (Diese E-Mail-Adresse ist vor Spambots geschützt! Zur Anzeige muss JavaScript eingeschaltet sein!) and get an Access Point for free! First come first serve! We have 12 Access Points available for house 152.
If you need your ethernet port, but you know your neighbour won't his/hers: Talk with them, and we can install an AP at their Apartment.
Anyways: We are working on our WiFi network and we are taking really big steps, but now we are depending on you and your cooperation to progress further. We will also have a lottery event on our social media pages, so look out for that.
Cheers!
Details

Geschrieben von

Florian Weiland
Hallo alle miteinander,
am Dienstag, den 17.5.2016 (in der Exkursionswoche), fällt die Anmeldung aufgrund von persönlichen Gründen aus.
Wir geben dies frühzeitig bekannt, damit Ihr Euch darauf einstellen könnt. Falls Ihr Euch abmelden wollt, kommt bitte eine Woche vorher. Die Anmeldezeiten gehen danach wie gewohnt ab dem 24.5.2016 um 20 Uhr weiter.
Wir bitten um Verständnis.
---
Hello everybody,
on Tuesday, May 17th 2016 (during excursion week), there will be no registration/office hours, due to personal reasons.
We wanted to inform you early, so can accomodate to this fact. If someone wants to sign off, please visit us a week before that. Office hours will resume as usual on May 24th, 2016.
We want to apologise for any inconvenience.
Details

Geschrieben von

Florian Weiland
Aus der Umfrage ist der Wunsch entstanden, dass wir eine Liste einführen, wo wir unsere Dienste aufzählen und kurz vorstellen.
Das haben wir gemacht, und die Liste ist zu finden unter: https://www.ram.rwth-aachen.de/ramnet-e-v/unsere-dienste. Wenn wir etwas Neues basteln werden wir es dort ergänzen.
Details

Geschrieben von

Florian Weiland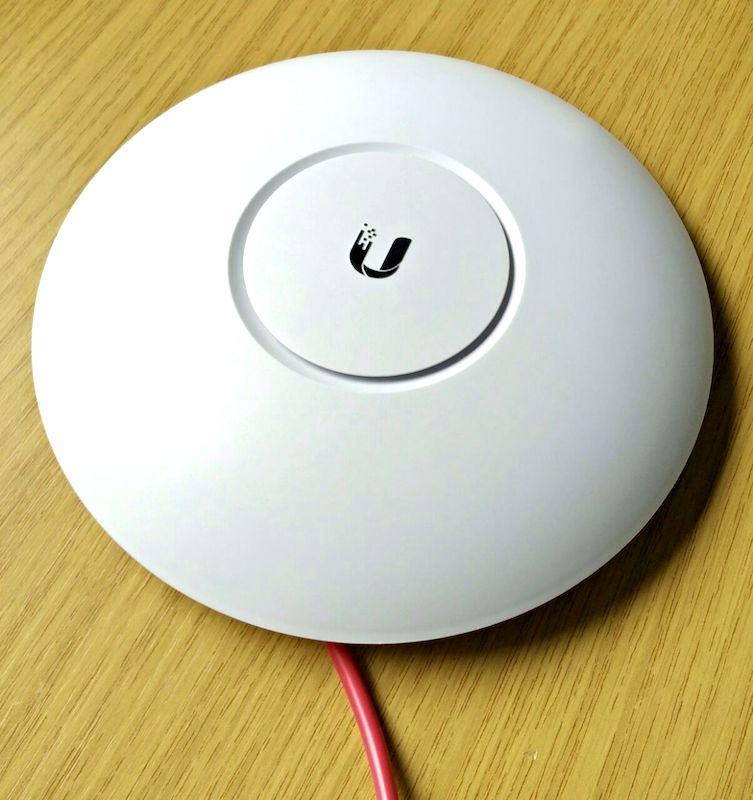 For the last 6 months we waited for WiFi hardware to be released. Most of you probably now that.
We now have the first batch of hardware. It came last week. Now before we can do a big rollout we need to test different things first.
Today we finished the first round of tests and we wanted to give you an update on that.
We wanted to know whether we could reach with PoE (Power over Ethernet -> Power on cable) up into the apartments or not. Especially, if we would be able to get to the 5th floor. We could confirm that we are able to feed power to an Access Point on the 5th floor through our cables, which is huge for us.
This means that we could, theoratically speaking, put an AP in every apartment, and we could power it over ethernet, so you won't need anything!
The next step will be finding hardware that can inject power into the cables on a larger scale than once. We aim for 12 slots. When we find this hardware, we will be testing that. Then we can equip every box with this piece of hardware. After that, we can order a big batch of access points and distribute them.
As you can see we took a step on the road to full WiFi coverage, which we are really happy about. So far so good.
Until next time!
Details

Geschrieben von

Florian Weiland
Great news: We have extended our free, lightning fast, worldwide available cloud storage.
Now, everyone gets at least 32GB of free storage which renders most usb thumbdrives useless.
Maximum filesize increased to 32GB aswell. If you need more space, simply drop us a mail.
Ditch Dropbox with their ridiculously small space.
Check out https://cloud.ram.rwth-aachen.de
Our cloud service is based on the latest owncloud package.
To easily sync files, like you may do with Dropbox or OneDrive,
grab one of the desktop apps (Mac/Windows/Linux) from https://owncloud.com/de/products/desktop-clients/
or for any mobile device (iPad/iPhone/Android) from https://owncloud.com/de/products/mobileapps/
There are also free third party apps in the stores simply search for "owncloud".

Details

Geschrieben von

Florian Busch